Contenu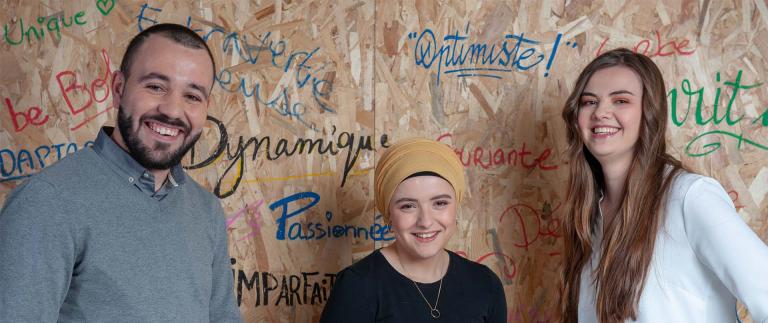 Societe Generale has decided to combine its solidarity and music sponsorship programmes under a single corporate foundation: Societe Generale The Future is You Foundation. Its mission is to step up its initiatives and resources aimed in particular at helping young people build their future. Its Board of Directors met for the first time this morning, presided by Frédéric Oudéa, Chief Executive Officer of Societe Generale and Chairman of the corporate foundation.
Solidarity and Music: two well-recognised areas of expertise
Having worked for more than 30 years in the field of classical music with its Musical Patronage Association (Association Mécénat Musical) and for more than 15 years in education and professional integration with the Societe Generale Foundation for Solidarity (Fondation d'entreprise Société Générale pour la Solidarité), the new Foundation will capitalise on this twofold expertise primarily to:

- Support education projects, and particularly programmes aimed at providing education through music and sport – two areas where we have earned a legitimate reputation as a patron and long-term partner. To build their future, young people need to develop knowledge as well as the know-how that will help them find their place in society. Listening, team spirit, sharing, creativity, mutual respect: children develop these values and behaviours by taking part in music education or team sports, which contribute to their personal fulfilment. They prove to themselves that they can work as a group and express what we firmly believe here at Societe Generale: strength is found in individual and collective commitment.

- Guide young people as they take their first steps towards employment, by offering youths from disadvantaged backgrounds the keys to employability and thus giving them the best possible start along their path to professional integration.

- Share and promote classical music in France. As a partner of the most prestigious music education institutions, Societe Generale The Future is You Foundation supports young people on their journey to becoming professional musicians by lending them instruments and providing them with scholarships. It also supports several orchestras and ensembles with the aim of making musical heritage accessible to new audiences and promoting a vibrant culture.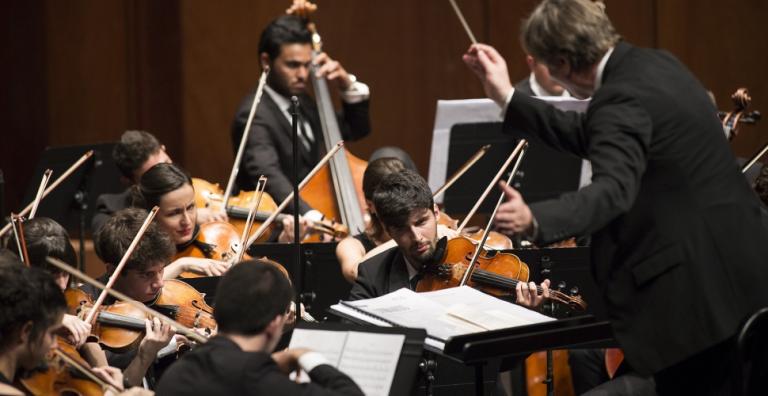 Youth: the key focus of our sponsorship initiatives

Societe Generale The Future is You Foundation will predominantly focus on the youth of today because we want to build a better, more sustainable future for them, first and foremost. For many young people, the pandemic has raised the risk of dropping out, compromised their education, training and employment prospects, and affected their well-being and self-confidence. For that reason, they will be the Foundation's main target, with an annual budget of €7 million to help them fulfil their potential and build their path to the future.

For Frédéric Oudéa, "Acting as a responsible bank isn't just about the financial aspect of our business. Making a commitment to society, in which we are key players, is an integral part of our mission." The Future Is You Foundation will be spearheading our efforts to meet this commitment.


Have a project in mind for Societe Generale The Future is You Foundation?

We will be holding a request for "Education and Professional Integration" projects from 9 to 30 September 2021.
Check your eligibility and submit your proposal

The request for "Music" projects will be organised at the usual time of year.
Check your eligibility and submit your proposal.