Contenu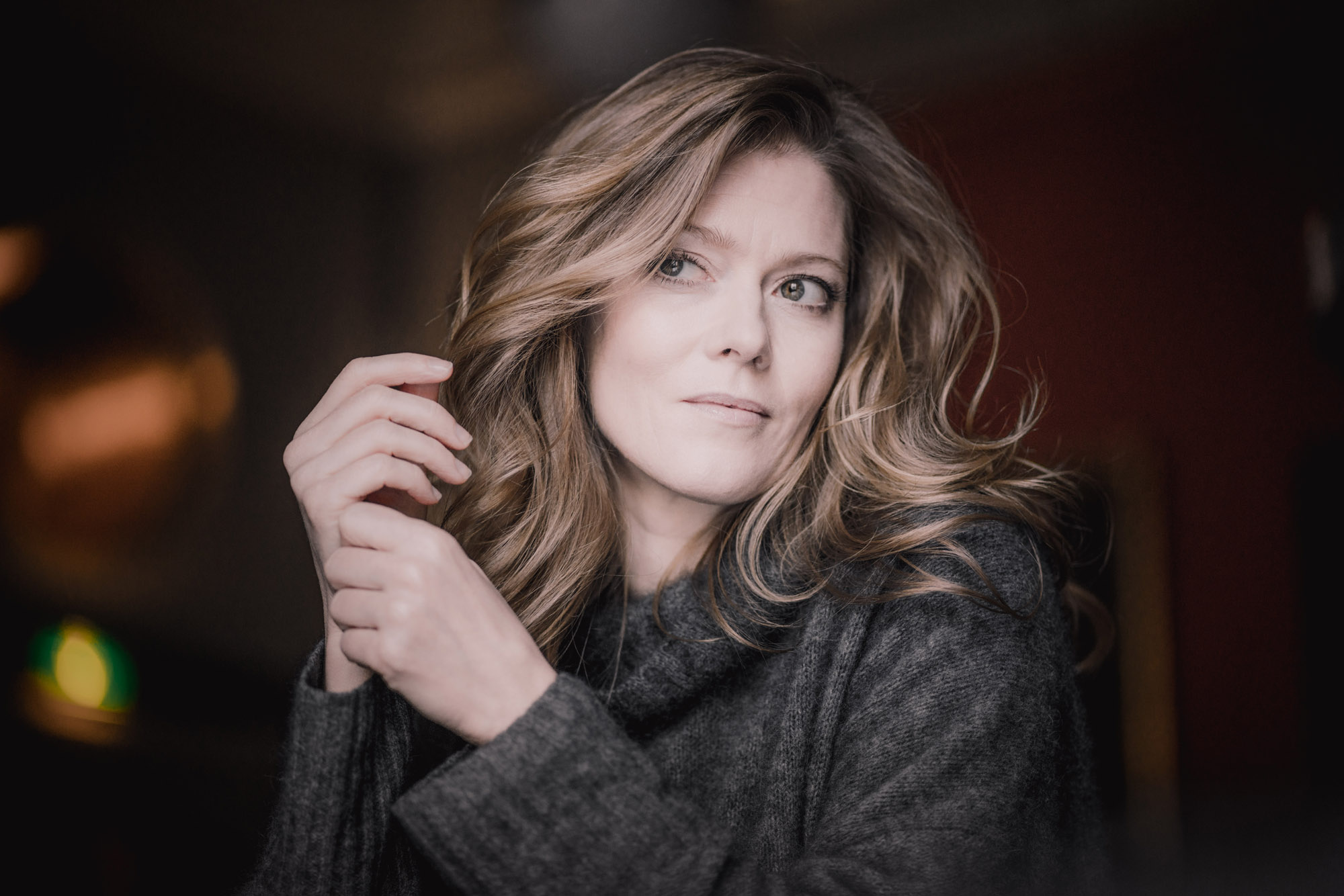 On the occasion of International Women's Day, we went to interview Barbara Hannigan, soprano singer, conductor, sometimes both, and still a world star of classical music, about the situation in her field, regarding gender equality. How does this traditional art form adapt to changing times?
Almost everything has been slowed down by the coronavirus crisis and lockdowns. Yet far from standing still during this particular period, classical music discovered a new velocity. "Preparing for a classical music concert takes so much time. You have to plan years in advance, you have to put together the rehearsal programme six months in advance. The time I will spend practising this or that piece is calibrated to the minute! It's a huge machine with so many people involved. It's extremely rigid," says conductor and soprano Barbara Hannigan from Copenhagen. Yet this luxury was no longer possible with the pandemic, so other ways forward were needed: "With the pandemic, we realised how fast classical music could be. We had to be able to change programmes quickly because of cancellations, positive cases, quarantines. Classical music now knows that it can go fast."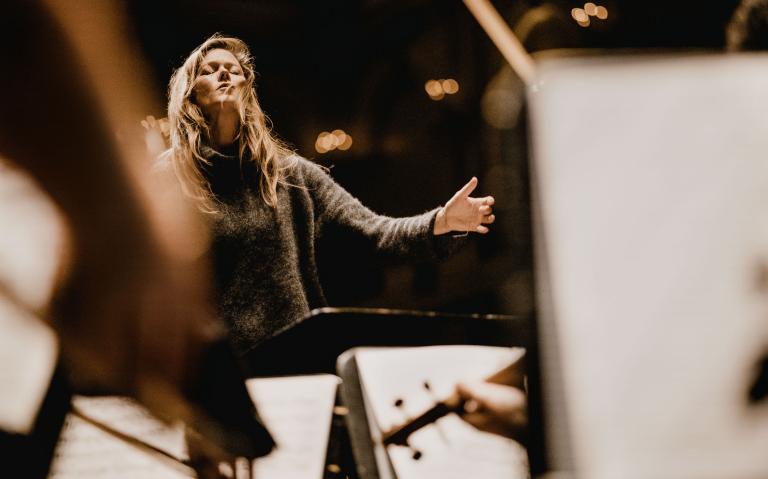 The transformation of classical music in recent years does not stop at its temporality, it is much more profound. A change illustrated by the career of Barbara Hannigan. Born in a village of less than a thousand people on Canada's Atlantic coast, the soprano first established herself as one of the greatest voices of her generation, specialising in modern opera, before beginning a parallel career as a conductor. A career initially unthinkable for the young Barbara: "When I was young, my piano teacher and my music teacher were both women. I thought that women were therefore leaders in this field. But then I saw the orchestras, and I saw that no women were conductors. I deduced that women trained, taught and did all the work, but left room for men to take the lead when things got serious and interesting."
In 2011, it is Barbara who took the lead. Encouraged by musician friends, she took the plunge. "I knew something important was happening at my first concert, just before I went on stage as a conductor. It wasn't just the applause from the crowd that was great! But this is where the classical music world's lag in equality has been glaring: No one ever asked me what it was like to be a female soprano, it doesn't make sense. But as soon as I started directing, every question revolved around that. Yet no one ever asks a doctor today what it is like to be a woman doctor. This is no longer abnormal. There are still a few professions that are lagging behind, such as astronauts, sushi chefs and conductors. In fact, I have met several women who have told me that they dreamed of being conductors but missed their chance."
Since then, the artist divides her time between singing, conducting and teaching. With her Equilibrium programme, the musician seeks to inspire and accompany young musicians at the very beginning of their career. The aim is not so much to teach them technique as to help them find their way. "We want to encourage them to discover their individuality as an artist. Give them room to discover authentic creativity." And it's working: in recent years, Barbara Hannigan has been noticing more and more young women who want to be conductors or wear several hats. Not just a singer or a pianist, they want to mix it up. "When I hear that, I think wow, there was no such thing twenty years ago." And that's not the only thing that wasn't there twenty years ago. From Copenhagen, she tells us about young student conductors who have attended her rehearsals: "Of the seven young conductors here, three are men, four are women."
We want to encourage them to discover their individuality as an artist. Give them room to discover authentic creativity.
© Marco Borggreve et Musacchio & Ianniello / Accademia Nazionale di Santa Cecilia