Contenu
AMINATA DIAKITÉ, 18, SUPPORTED BY RÊV'ELLES
I came from Mauritania to France in 2018 with my mother, and at my high school in Rillieux-la-Pape, a teacher told me about the Rêv'Elles association for young people who do not know what to do with their lives. I signed up, I spent a week with them. The people were so nice, I got to meet new people. Before, I didn't have self-confidence, not even to speak in front of people. From day one they gave me a microphone and I talked. Rêv'Elles have really helped me know what I want and even to understand who I am. They also gave me a computer to work at home because we did not have one at home. Plus they helped me make progress toward my dream of competing in sports in middle distances. Thanks to Rêv'Elles, I was able to meet a high-level athlete and train in a club. Now I'm in my final year. I don't yet know what I'm going to do after I get my professional baccalaureate in management-administration, but I know that I can call them and talk to them when I need to.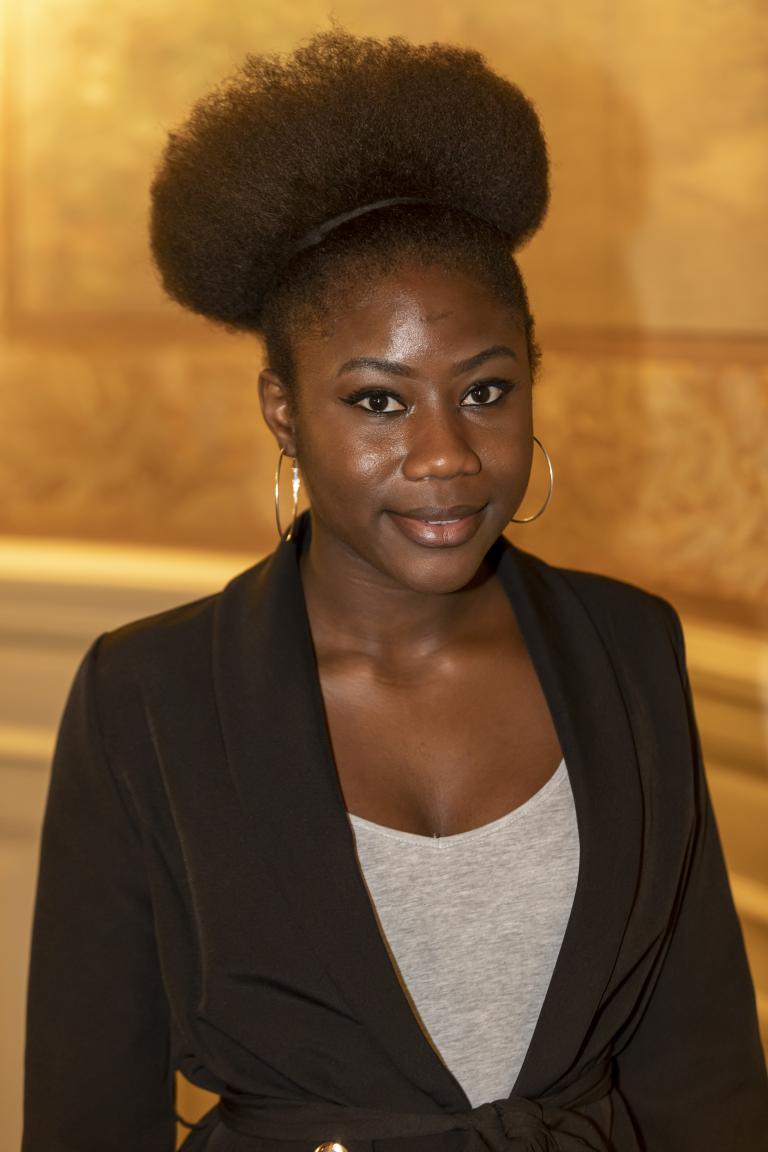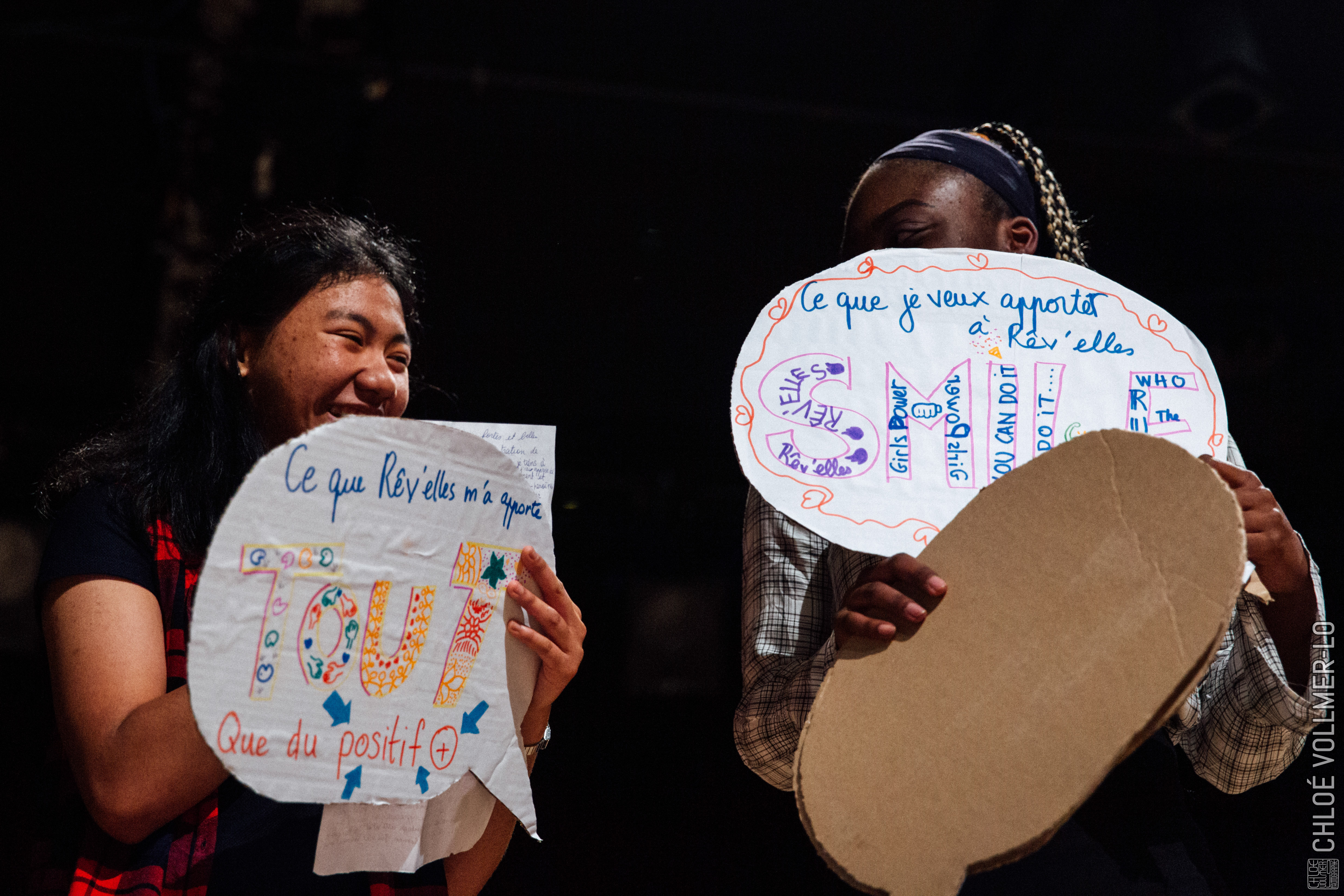 The Societe Generale The Future Is You Foundation supports the Rêv'Elles association, which offers innovative guidance and assistance programs for young women from underprivileged backgrounds.
YOHAN SUEDILE, 17, STUDENT AT THE PARIS-SÉNART CAMPUS OF THE ÉCOLE DE PRODUCTION ICAM
I was in a vocational high school and I was struggling when someone recommended this school which is different to the others. I don't really like sitting on a chair and writing. At Paris-Sénart, I found a school where there are practical exercises, machines, and just the right amount of theoretical lessons. The orientation was very good and as soon as I arrived, I was immediately hooked. I jumped straight in. We have good professional instructors who have decades of work experience. It's really well done. I have already done a year and next year, when I have my CAP certificate to be a machining technician, I will be able to work in manufacturing on traditional or digitally controlled machines, and the school will help me to find a position in a trade. It really is the best school for me!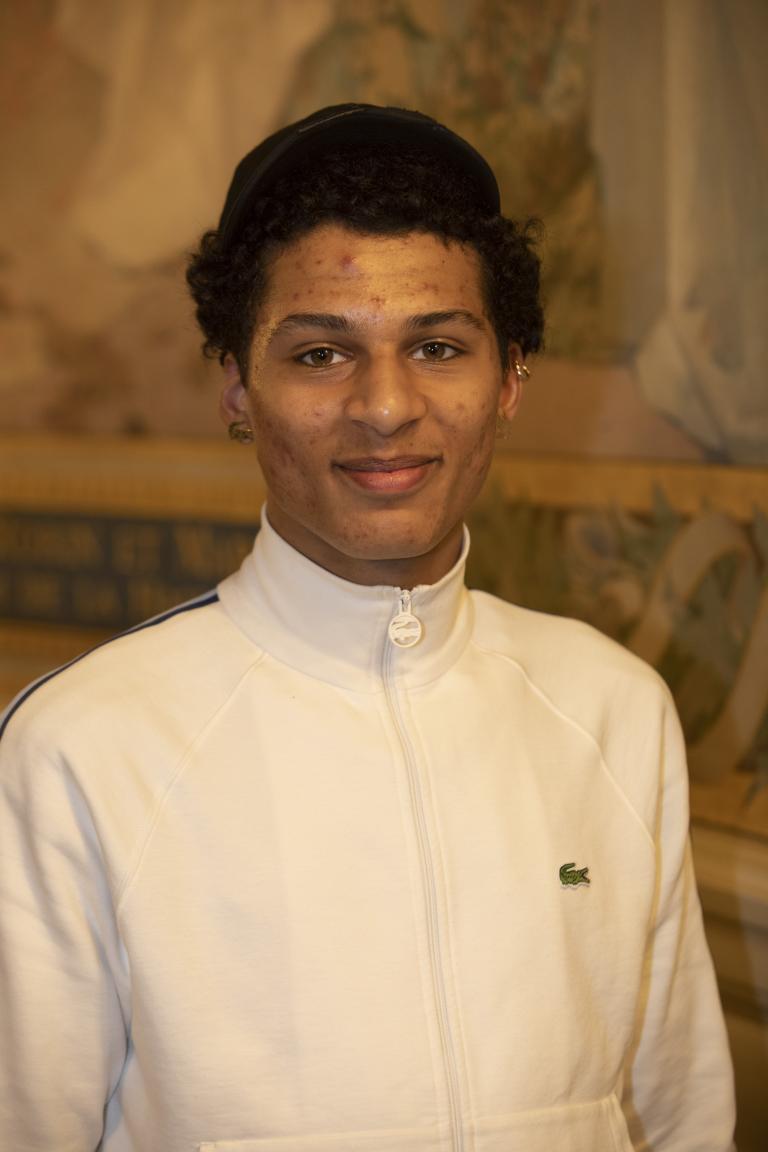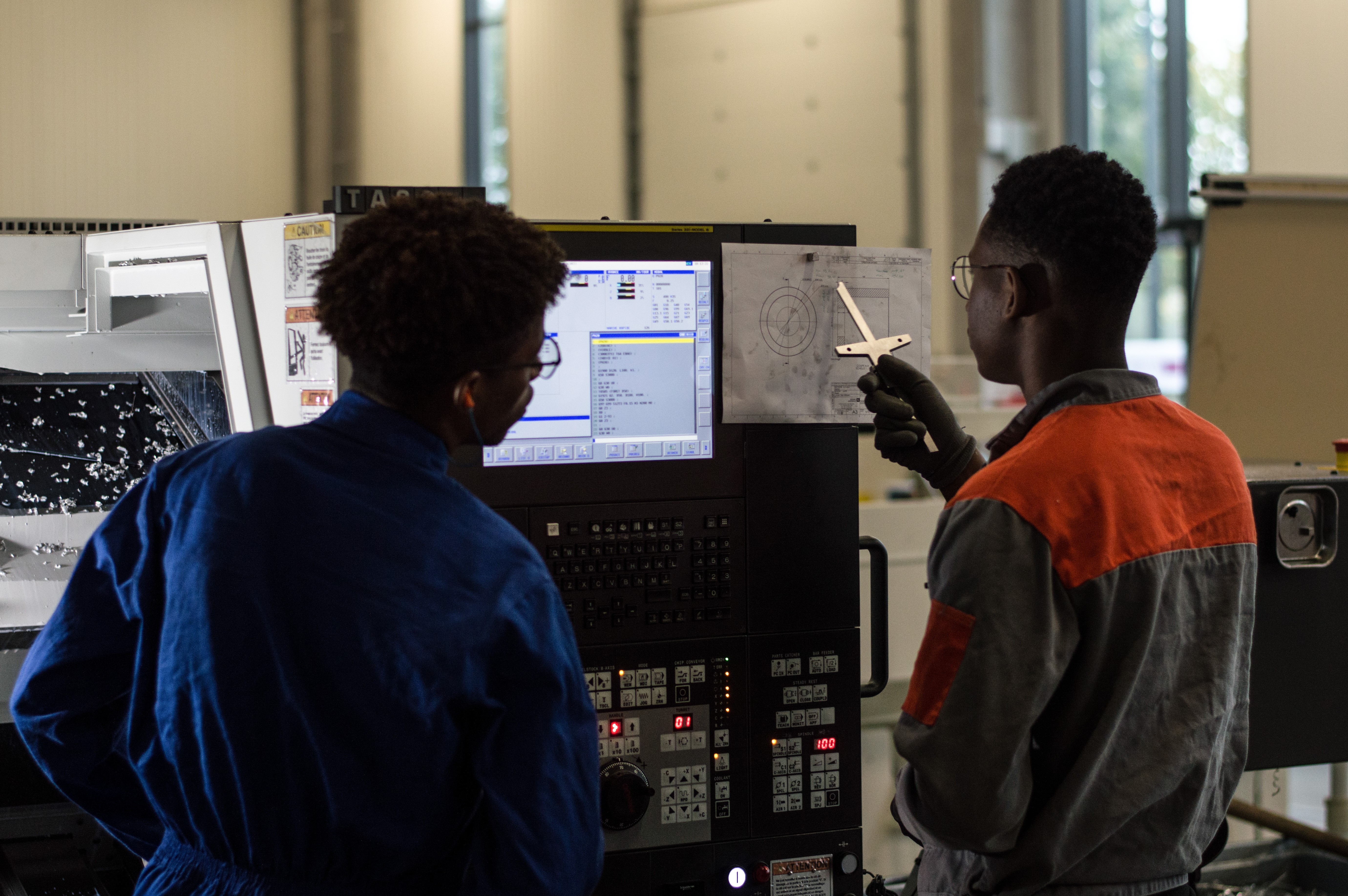 The Societe Generale The Future Is You Foundation supports the Paris-Sénart campus of the École de Production ICAM (Institut catholique des Arts et Métiers) in helping young people on the brink of dropping out of school.