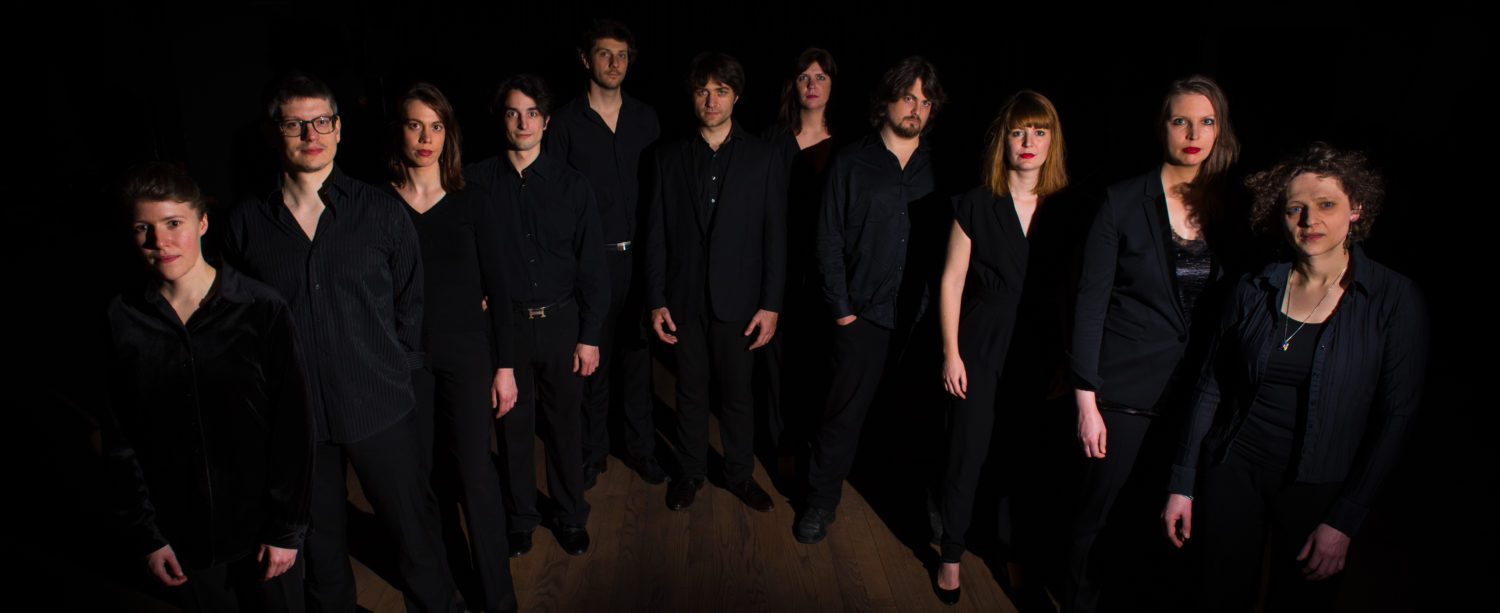 With its unique formation and history, Ensemble C Barré has a very original personality within the current musical landscape. This instrumental group, formed and directed by Sébastien Boin, brings together twelve musicians playing a rare diversity of instruments: clarinet, saxophone, trumpet, accordion, percussion, mandolin, guitar, harp, cymbalum, piano, cello and double bass.
As a partner of gmem-CNCM-Marseille, the national centre for music creation, Ensemble C Barré is rapidly expanding internationally and is fully committed to musical creation. Initially very attached to themes and composers from the Mediterranean basin, Ensemble C Barré has formed long-term partnerships with composers such as Frédéric Pattar, Mikel Urquiza, Birke Bertelsmeier and Francesca Verunelli, with whom it explores the infinite possibilities of sound in its original instrumentation.
Driven by the desire to bring today's repertoire to life for an ever-wider audience, Ensemble C Barré performs in a variety of ways, particularly by taking over the public space. It undertakes numerous large-scale participatory musical creations that regularly involve schools, local residents, conservatories and higher education establishments.
We have been partners of Ensemble C Barré since January 2021.