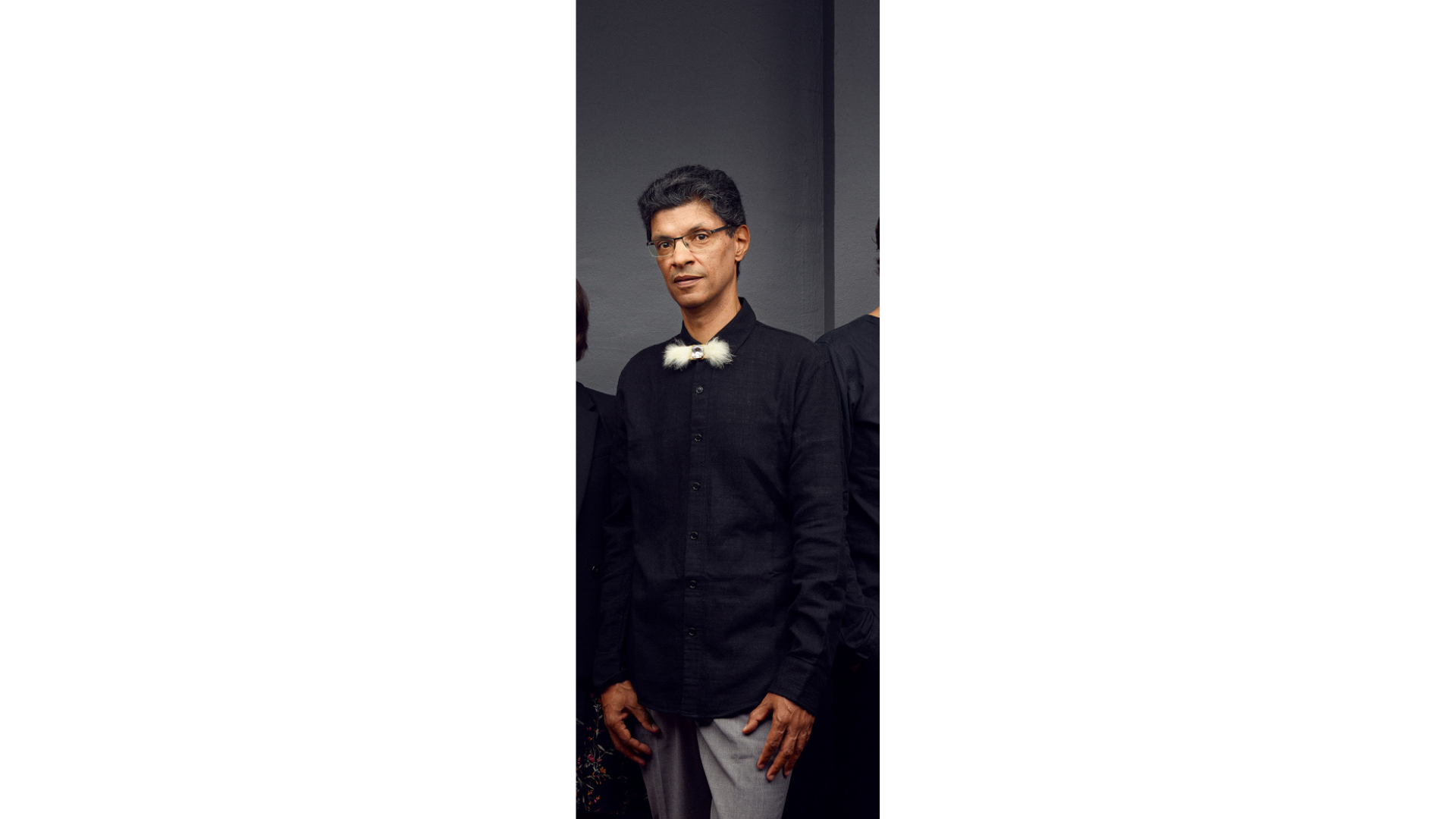 Founded in 2010, Ensemble Variances reflects the universe of its founder, the composer and pianist Thierry Pécou. The creator and his ensemble have a dream: "To make the whole world reverberate".

For Ensemble Variances, music must be open to cultures with oral traditions while at the same time linking up with contemporary issues, whether humanistic, historical or ecological. Its musicians perform works inspired by magic-religious cults such as the Brazilian Candomblé or the healing rituals of the Navajo Indians, or the songs of whales and birds.

A flagship work by Ensemble Variances, "Outre-Mémoire", a sensory experience based on the memory of the slave trade, will be hosted in 2022 at the Phillips Collection in Washington, DC, USA. 2019 saw the premiere of the opera "Nahasdzáán", in which Thierry Pécou tackles a major problem of our society: the relationship of individuals with illness, in search of a holistic approach to medicine.

From 2021 onwards, Ensemble Variances will place particular emphasis on collaborations with music education institutions. Through its residency at the École normale de Paris-Salle Cortot, it raises students awareness of today's music. Another, at the Rouen Conservatory, includes workshops, master classes and thematic weekends around the concerts of the ensemble and Thierry Pécou.

We have been supporting Ensemble Variances since January 2021.