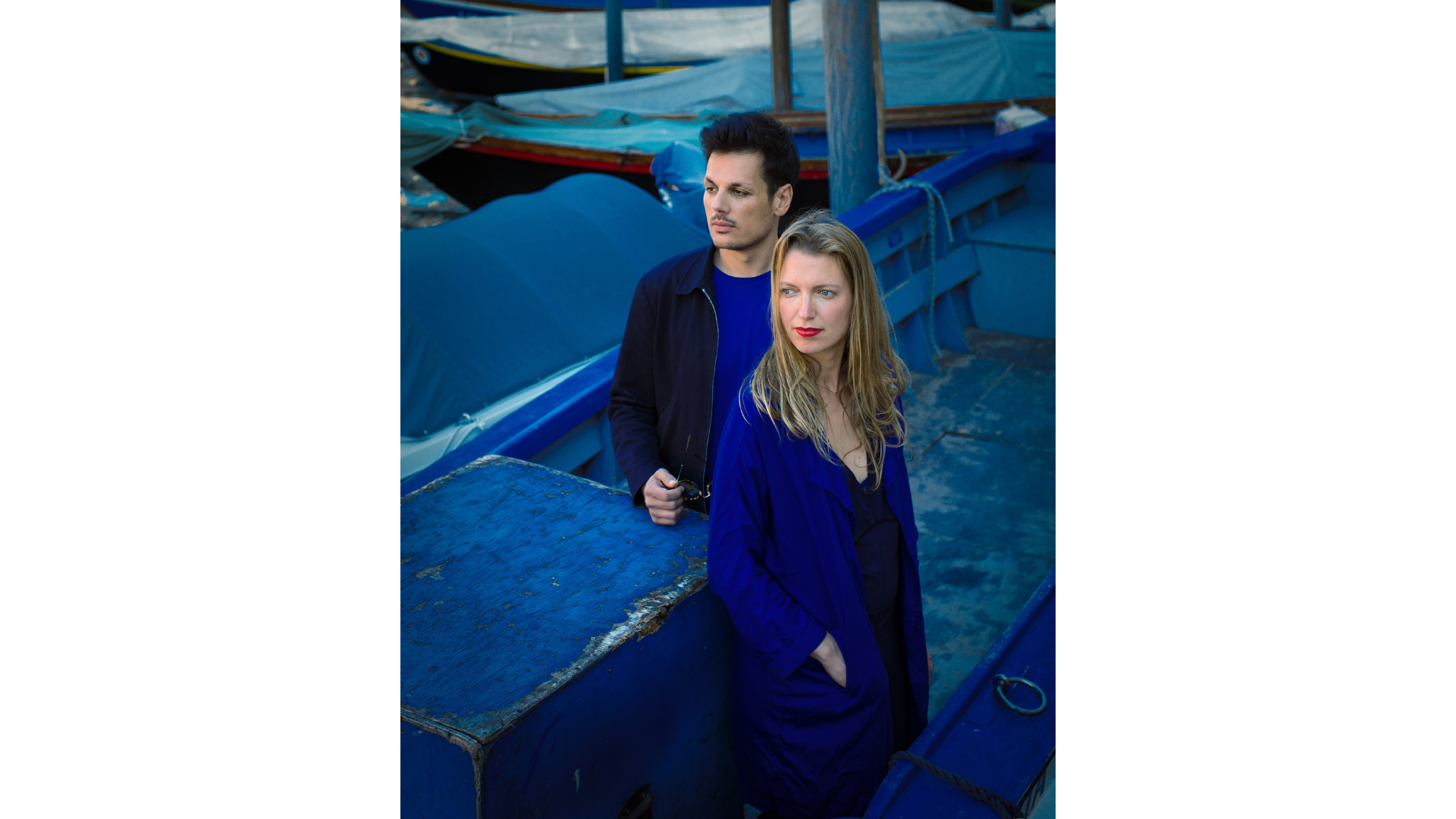 Like the same flower growing in several gardens, the musicians of I Giardini are united by a common sensitivity and the same joy of being on stage. Founded in 2011 by cellist Pauline Buet and pianist David Violi, the team changes depending on the personality and nature of the programmes.

I Giardini's favourite repertoire, French Romantic music, has led its musicians to preserve the rare quartet of com-poser Mel Bonis (an album was released in 2014), the repertoire of composers Théodore Dubois (2015) and Fernand de La Tombelle (2019), with regular contributions to the discography produced by the Palazzetto Bru Zane - Centre de Musique Romantique Française, in Venice. With a view to opening up their art to all audiences, I Giardini put on "Il était une fois" (Alpha Classics, FFFF télérama, choc Classica), a show combining classical music and fairy tales, and developed an interactive virtual reality device that brings the audience closer to the musicians.

In April 2020, their album "Nuits" (Alpha Classics) presented a wide range of French melodies with the soprano Vér-onique Gens. It was awarded a Diapason d'or in 2020 and is competing for the Victoires de la Musique 2021 for the recording of the year award.

Sharing common values of excellence and conviviality, the I Giardini Collective has been supported by the Mécénat Musical Société Générale association since January 2021.