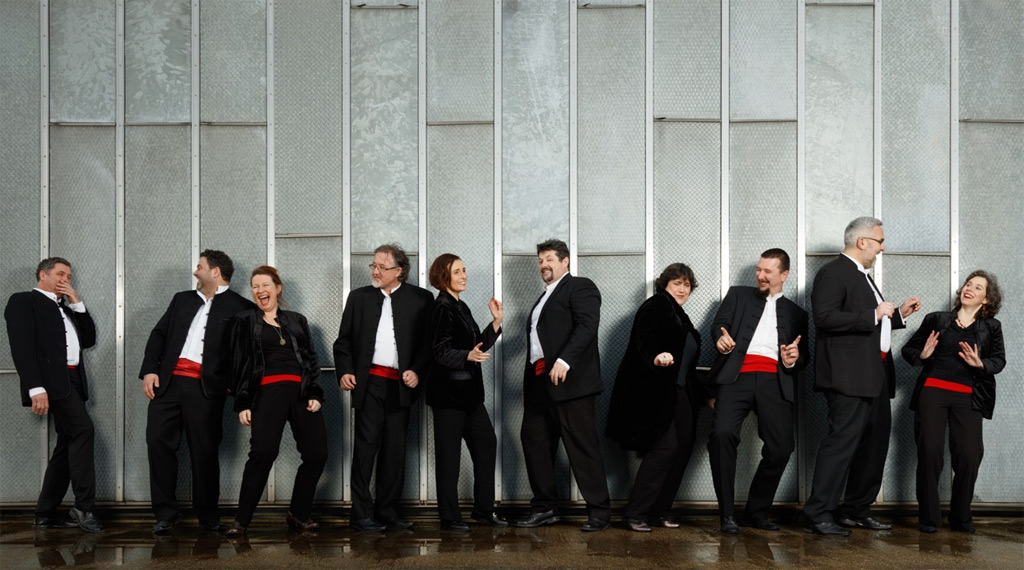 The original approach of Ensemble Dialogos is to interpret the sacred repertoires of Medieval Europe with a strong contemporary sensibility. The ensemble was created in 1997 by the Croatian Katarina Livljanic. This experienced singer and musicologist specialises in researching musical manuscripts from the Middle Ages, which she reconstructs to bring them to life today.
Dialogos, which, depending on the project, is composed of women's voices, men's voices or voices and instruments, also places emphasis on elaborate staging. Its extremely lively performances thus manage to conquer new audiences, well beyond the traditional circles of early music. The DVD of the performance "Judith, une histoire biblique de la Croatie renaissante" (Judith, a biblical story of the reborn Croatia), released in 2013, was praised by the press. "Dalmatica, chants of the Adriatic", a recording released in 2016, was awarded a "Diapason d'or". Their album "Barlaam and Josaphat: Buddha, a Christian Saint" was released in 2019.
Recognised as one of the major interpreters of medieval polyphony or plainchant, repertoires that are little known and often unrecorded, the ensemble has been invited to the greatest festivals and concert halls in Boston, New York, Sydney, Royaumont, Utrecht, etc.
After celebrating its 20th anniversary with the programme "La Belle Epoque... Medieval", Dialogos created two programmes in 2018. "Nexus Winchester" takes up the musical pages of the Winchester Troper. "Kokla Kokabula", a piece created with Thierry Pecou and Ensemble Variances about the healing rituals of medieval Dalmatia.
After initially supported Dialogos in 2009, we have been partners of the ensemble since 2018.